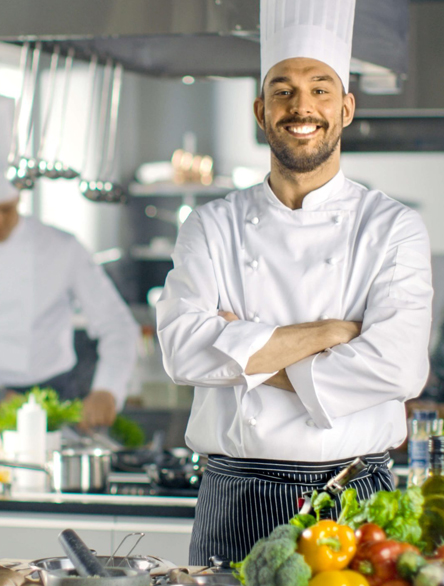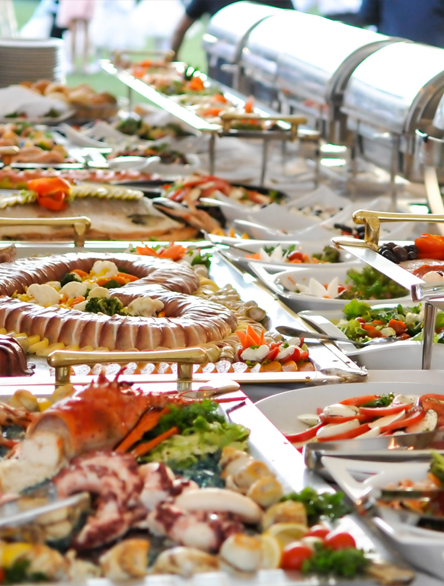 45+
Years of Working Experience
About S.J. Abed General Enterprises LTD
From Food Services To Facilities Management
At S.J. Abed General Enterprises LTD we offer world class food services and catering, facilities management, property and technical services, benefits and rewards services and personal and home services.
International Quality Certifications
Integrity, Quality And Creation
Our Prestigious Clients
Develop the state of the art industrials kitchen facility
We have established contact with large reputable companies and organised major suppliers of food materials in the U.A.E. A booming oil & gas industry and friendly and welcoming government policies company decieded to establish and start operation in abu dhabi in early 2019. After surveying several industrial kitchen in various parts in abu dhabi we decieded to build our own kitchen and finalize in Al Dahfra.
Your source of reliable, high quality service
We deliver the most efficient processes and inspiring ideas and act as a cost-effective strategic partner. Whether it's nutritious food, sustainable energy or well-designed spaces, we love making life better for the people we serve.
+971 52 714 3654
Quality Of Life Is About Great Food
We provide the highest quality of work that meets your expectations
We are fueled by our passion for great tasting food. It is a vital ingredient in everything we do and the key to the successful retention of our clients. With the expertise of our teams to draw from, we can work in varied business sectors, supplying a wide range of food, covering every facet of food excellence on whatever scale is required.
CAMP INSPECTION REPORT
Food Services & Catering
Facilities Management Services
Workplace & Technical Services
WHY S.J. ABED GENERAL ENTERPRISES LTD?
We provide the highest quality of work that meets your expectations
With operations taking place for more than 40 years and being part of a large international group, we have solid knowledge and applied experience in what we do. Therefore, S.J. Abed General Enterprises LTD can assure its clients that they're dealing with professionals and our experience will allow them to have their minds remain at ease. Our seasoned veterans are sure to prove their knowledge and experience.
Our main focus is on the quality of the services provided. We are recognized for our efforts through several achievements that we've obtained such as multiple ISO certifications and HACCP. We practice the highest standards of HSE and QA/QC procedures.